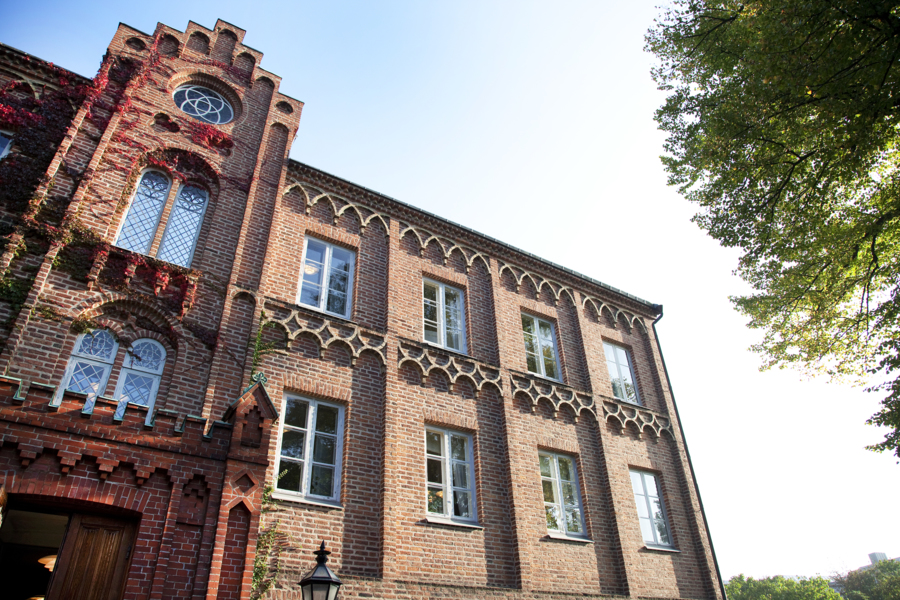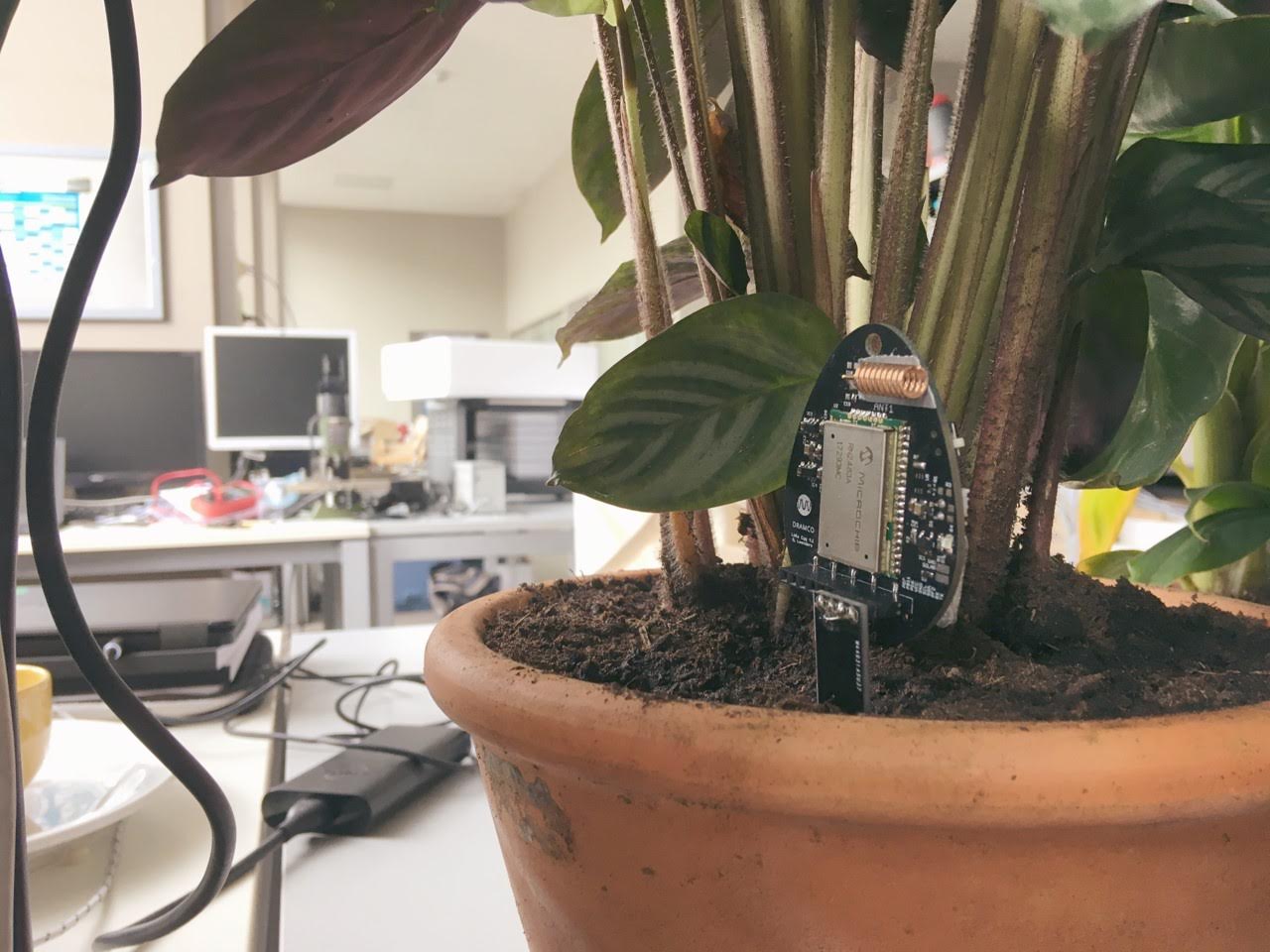 Encounter the IoT with a soft touch
We invite you to get inspired and share ideas on the soft touch of IoT. This technology can be easily designed to fit in many applications serving our society and a sustainable future.
The program will include:
Topical talks on technologies and applications

Fika blended with real-life (inter)net-of-people-and-things

Interactive panel discussion and wrap-up
The event is supported by the equal opportunities program and Lise Meitner professorship of Lund University. We are looking forward to welcoming diverse participants.
When:
Tuesday Sept. 25th 2018
13.15-17.00
Where:
Gamla biskopshuset
Biskopsgatan 1
Lund
Registration for the workshop is now closed.
The IoT with a Soft Touch Workshop is organised in connection with the Lund Circuit Design Workshop 2018 and we encourage participants to attend both workshops
Call for posters
PhD students attending the workshop are invited to present posters describing their researh. For poster submission, click here.
Program
13:15-13:30
Welcome and introduction
13:30-14:00
Vanja Pilcanic Samuelsson (Qoitech)
14:00-14:30
Anders Trana (Lund Open City Sensor Network)
14:30-15:30
Special fika – Swedish tradition blended with Soft-IoT
Demos and posters
Soft IoT speed dating: Get inspired by people and ideas
15:30-16:00
Linh Trang (Sony Mobile)
16:00-16:30
Georgina Wilcox (Google)
16:30-16:45
Speed date outcome and wrap-up