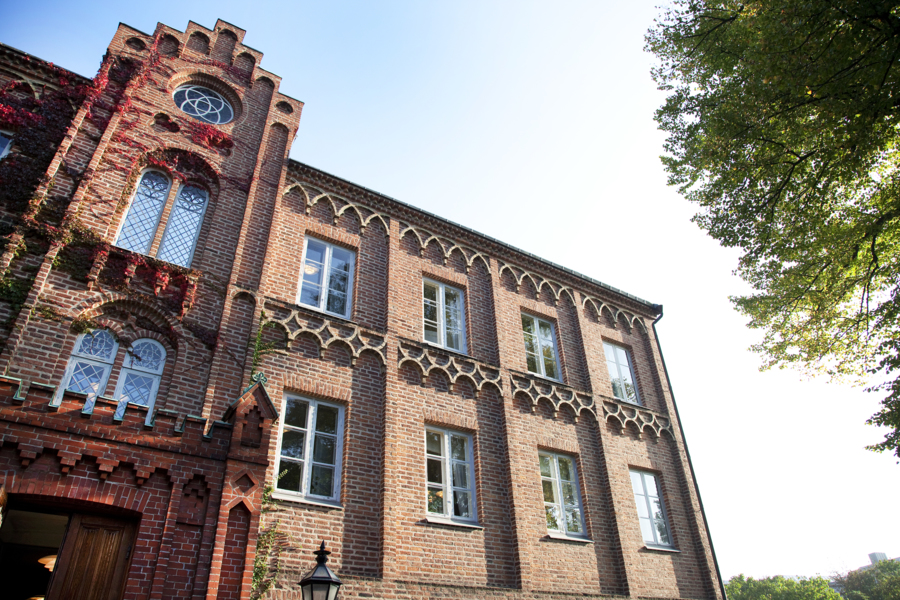 Encounter the IoT with a soft touch
We invite you to get inspired and share ideas on the soft touch of IoT. This technology can be easily designed to fit in many applications serving our society and a sustainable future.
The program will include:
Topical talks on technologies and applications

Fika blended with real-life (inter)net-of-people-and-things

Interactive panel discussion and wrap-up
The event is supported by the equal opportunities program and Lise Meitner professorship of Lund University. We are looking forward to welcoming diverse participants.
When:
Tuesday Sept. 25th 2018
13.15-17.00
Where:
Gamla biskopshuset
Biskopsgatan 1
Lund
Registration is required (free of charge).